We provide newly renovated, cash-flowing Turnkey rental properties in Memphis, TN, with in-house property management.


Partner with the Experts!
46 Years of experience in the Memphis Market
100+ Employees
7000+ Renovations Completed
$250 Million in Assets Under Management
Memphis Appreciation in 2022
Memphis appreciated 3% in 2022 due to a limited supply of new construction properties, high demand from investors looking for passive income, and by being located in TN the #1 state in America people are moving to!
Fastest Growing Industrial Market
Memphis is the distribution center for North America with the busiest air cargo hub in the Western Hemisphere, home to FedEx's headquarters, and is located in the center of the US based on population.
Turnkey Properties Completed in 2022
Our team purchased, renovated, and sold 364 Turnkey Properties for investors all over the world in 2022.
Properties Under Management
Our in-house Property Management Company (Reedy) will place qualified tenants in your home and we will keep your expenses low by utilizing in-house maintenance crews and materials stored in our 7,000 square foot warehouse. Our collections team averages 96.5% every month!
"Jim Reedy, Founder: This is a guy you will find success with in your next real estate deal
Dave Ramsey // Nationally Syndicated Radio Show Host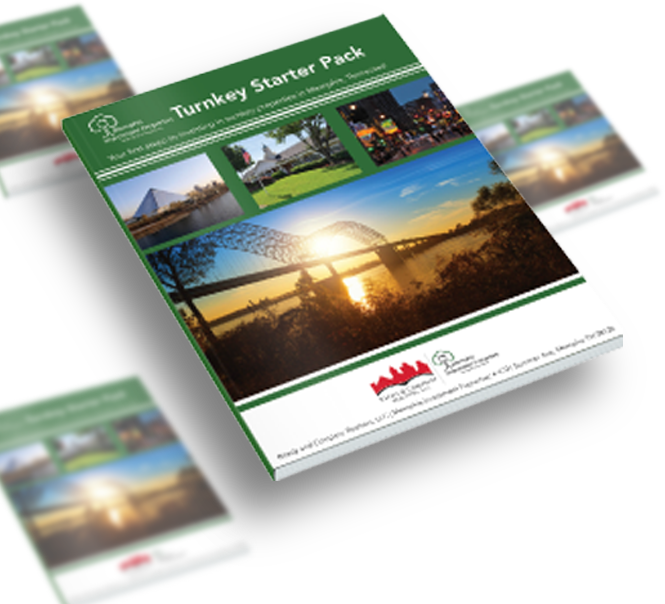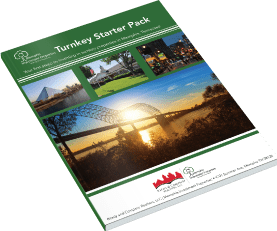 Download Our Free Turnkey Starter Pack!
The Turnkey Starter Pack will provide you everything you need to know about investing in real estate for passive income, what makes Memphis the best market in America, detailed information about the buying process, Memphis Investment Properties, and our in-house Property Management department.